Who are we?
We are a full-service media house offering comprehensive communication solutions for brands. We provide our Clients with media care, supporting the attainment of their business goals.
What do we do?
We create and implement integrated communication solutions in the data-driven model. The solutions make it possible to accurately address the communication to the consumer in the course of their customer journey. We make the most of branded content solutions, which allow our Clients to stand out from the advertising clutter, thus winning the attention and commitment of the recipients.
How do we work?
All our activities, from the planning stage to the implementation, are accompanied by multi-dimensional analyt ics, which lets us monitor the efficiency of the activities on an ongoing basis. We consider the media as points of contact with the consumer; it is the consumer that is in the spotlight and is expected to make a purchase at the end of the day.
Communication is a means to achieve the goal, and our goal is Clients' satisfaction with activities which bring real effects.
Why Welldone?
With the awareness of the goals and challenges facing the retail industry nowadays, we passionately gain business insights, which we later translate into solutions building up traffic and e-commerce sales.
We understand that the implementation of creative solutions must be based on strategies rooted in sales performance.
How do we work?
We work on data. We take advantage of them in planning our activities, and each of our actions is measured by strict KPIs
On each day of our work, we put the Client at the centre of everything we do.
What do we do?
On a daily basis, we operate within the framework of the media house MediaOn, fortifying it with digital competencies. We are a unit that specialises in planning and purchasing online media.
Experience
We have successfully launched hundreds of online campaigns, and therefore we believe that we can be a valuable partner for you.
Owing to the experience of serving global and Polish brands in online media houses, we have become professionals in our respective fields.
We monitor the market and trends in digital media on a regular basis.
Thanks to the omnichannel approach, where particular channels of contact with the Client are integrated with one another, we work towards the goals set out in briefs.
Where do we work?
The fields of our activity are all digital communication channels, from display and video advertising, through SEM, SEO and ASO, social ads, social PR, as well as mobile, programmatic and email marketing, to CPL / CPO / CPS
performance-based campaigns.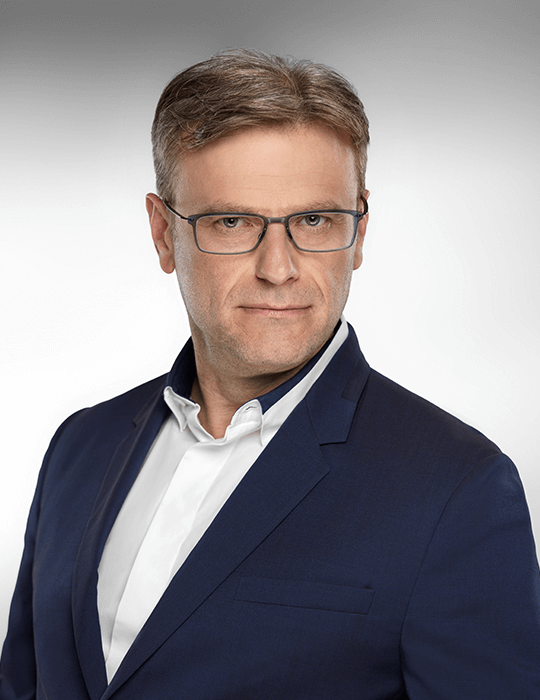 He founded the media house Media On in February 2004. In the years to come, new entities were formed to join the group. He fulfils the role of the CFO in the organisations within the group. He gained experience in multinationals and large Polish companies such as Nynex Corp, PKT and MURATOR Publishing House. His interests include new technologies, sport and travelling.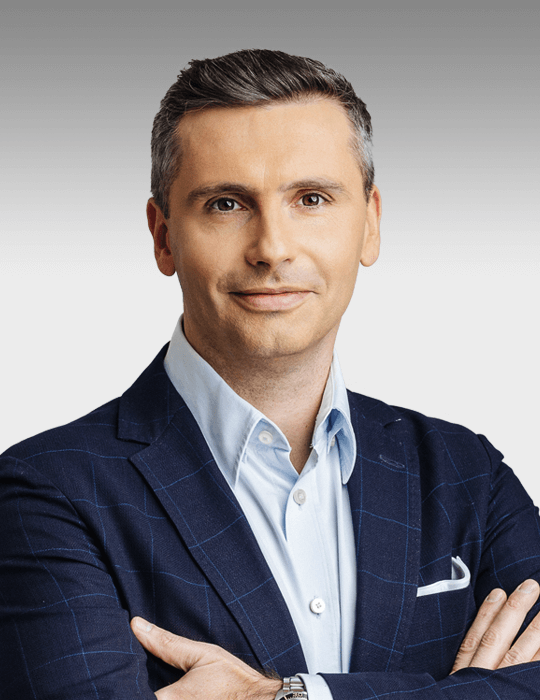 He has been associated with the advertising industry since 2004. He gained experience in large media houses, such as Starcom or OMD, where he worked with a wide portfolio of clients from the most important market industries. He specializes in creating and implementing 360 advertising communication strategies that combine offline and online media. Privately, a football fan and a lover of crime novels and thrillers.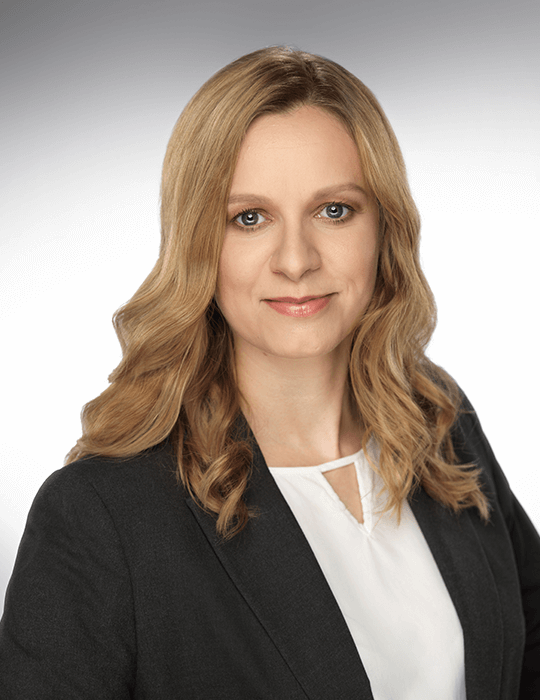 She has been involved in the advertising industry since 2001. She specializes in omnichannel media communication, combining analytical competence with an extensive insight into the client's needs. Privately a true fan of mountains and Scandinavia.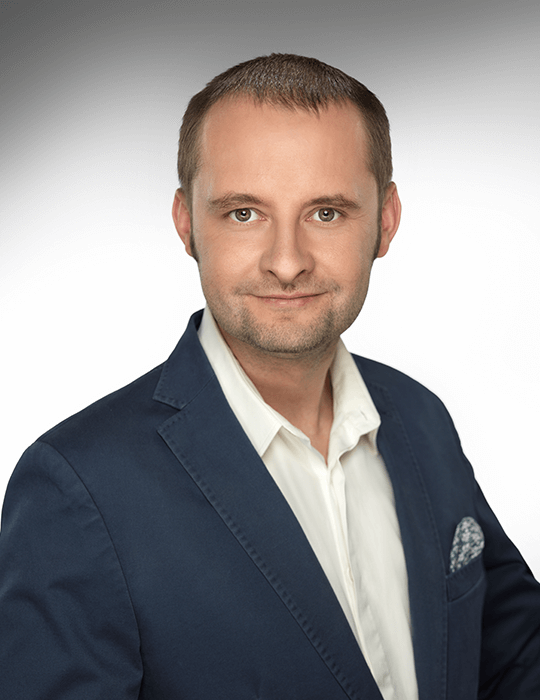 Associated with the digital marketing industry since 2006. Since 2013, when MediaOn Online was launched, he has been managing all of its business processes. An enthusiast of new media, their culturemaking role and macro-scale implications. In private life, the father of two daughters and a lover of independent travels, team sports and home-made liqueurs.
Do you have any questions? Feel free to contact us
MediaOn Sp. z o.o. Sp. komandytowa
Address: Ul. Bukowińska 22 lok. 10b
02-703 Warszawa
POLAND
+48 22 5 470 370
+48 22 5 470 371
They trusted us